acmeplas provides "Integrated Systems" and "Automated Equipment".
Contact for technical questions
Please send your inquiry to your local subsidiary or use our contact form.


Inquiry Now
High quality injection mold guarantees high quality finished products. This is the foundation of
Acmeplas
to provide customers our total solution.
Features
Optimized thermal control

Well-designed cooling circuits

Easy maintenance

Selected steel and high-precision processing

Longer life-cycle, better durability, and high performance
Mold technology plays an important role to the quality of IML products. Thus abounding experience is the key to design and application of mold mechanism.
Through years of experience accumulated, Acmeplas is now able to design and develop multiple IML molds including high-precision ones.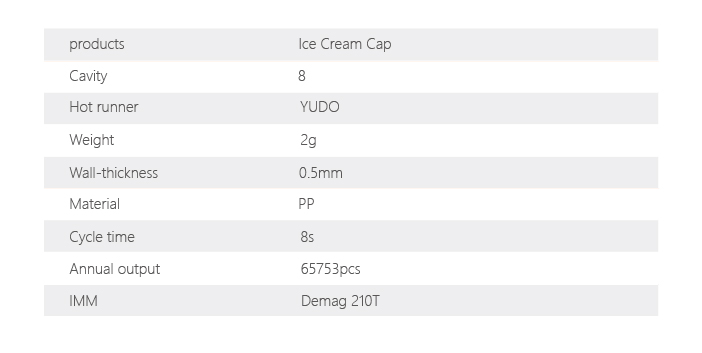 Successful cases: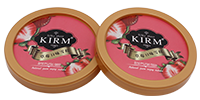 Ice cream cap